About Us
Lexi Humann (Project Manager)

Lexi Humann is a graduating senior in Mechanical Engineering with a Specialty in Space and Planetary Sciences and Engineering. She has experience designing and developing numerous robotics projects, particularly in autonomous robotics. She has team management experience and spent this past summer interning as a stress analyst using FEA and CAD modeling software extensively.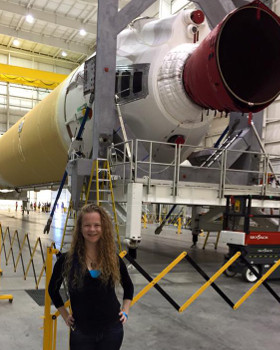 Chris Pumford (Communications Lead)

Chris Pumford is a senior pursuing a degree in Mechanical Engineering with a minor in Public Affairs. She has worked hands on in the aerospace industry and in test lab automation through her internships. Her expertise is in systems integration, automation, technical writing and research, and goal oriented teamwork.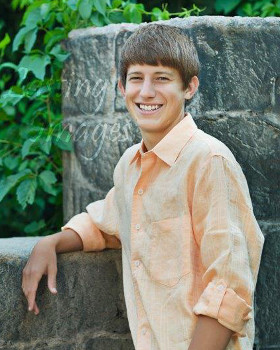 Camden Nahorniak (Treasurer)

Camden Nahorniak is a senior in Mechanical Engineering and is planning on graduating in December of 2016. He excelled in robotic courses through which he gained a knowledge of sensors, Arduino code, and motor controls. He is Solidworks certified, AutoCAD proficient, and has hands on experience with machining and welding.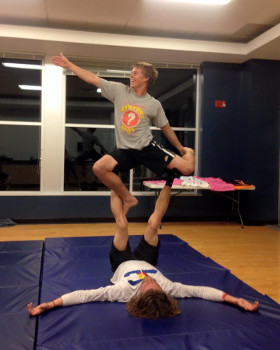 Jeffrey Nichols (Systems Lead)

Jeff Nichols is a senior in Mechanical Engineering, with minors in Math and Computer Science. He has experience with small robots, remote controlled systems, and algorithm design. He worked as a systems engineering intern for NASA's Jet Propulsion Laboratory during the summer of 2015, and enjoyed admiring every robot he could find on lab.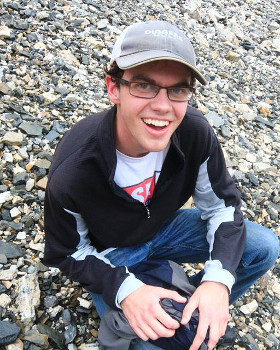 David Schack (Drive Train Lead)

David Schack is a senior in Mechanical Engineering graduating in May 2016 and plans to return the following semester to pursue a Master's degree with the same major. He actively participated in the CSM Robotics Club and has experience with microcontrollers, sensors, CAD, and FEA software. He spent the past summer working with digital measurement systems and statistical process control methods.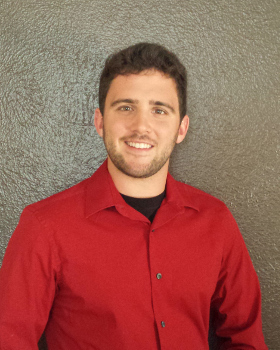 Holden Steppan (Excavation Lead)

Holden Steppan will be graduating in May in Mechanical Engineering. He is currently the Vice-President of the CSM Space Society and has developed a strong knowledge of the space industry. He has also been an active member of the Robotics Club and Rocket Club on campus through which he has gained extensive hands on experience in development of complex systems.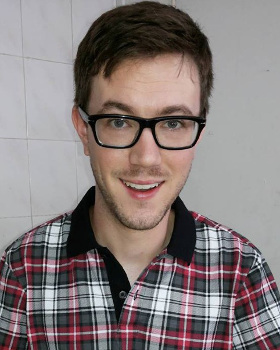 Ross Bunker (Autonomy/Controls Lead)

Ross Bunker is pursuing a double major in Computer Science and Electrical Engineering. From his experience in the solar industry he has gained a unique skill set in metrology and industrial automation. Additionally, he has developed hands on proficiency by refurbishing an industrial laminator and retrofitted it to allow computerized process control.
Katy Schneider (Editor)

Katy Schneider is a senior in Mechanical Engineering and will be graduating in May. She worked in manufacturing this past summer and as part of quality control at a microelectronics company during the previous summer. She has experience with technical writing and project organization through theatre and other design competitions.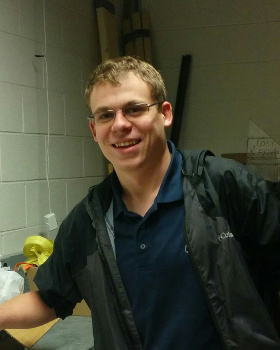 Josh Nelson (Drive Train)

Joshua Nelson is a senior in Electrical Engineering. He has experience with C programming, PID control, electronic wiring, and experience with high power motors. He worked for three years as a part time intern at Pioneer Energy and has served as Electrical Lead for the competitions Formula SAE car.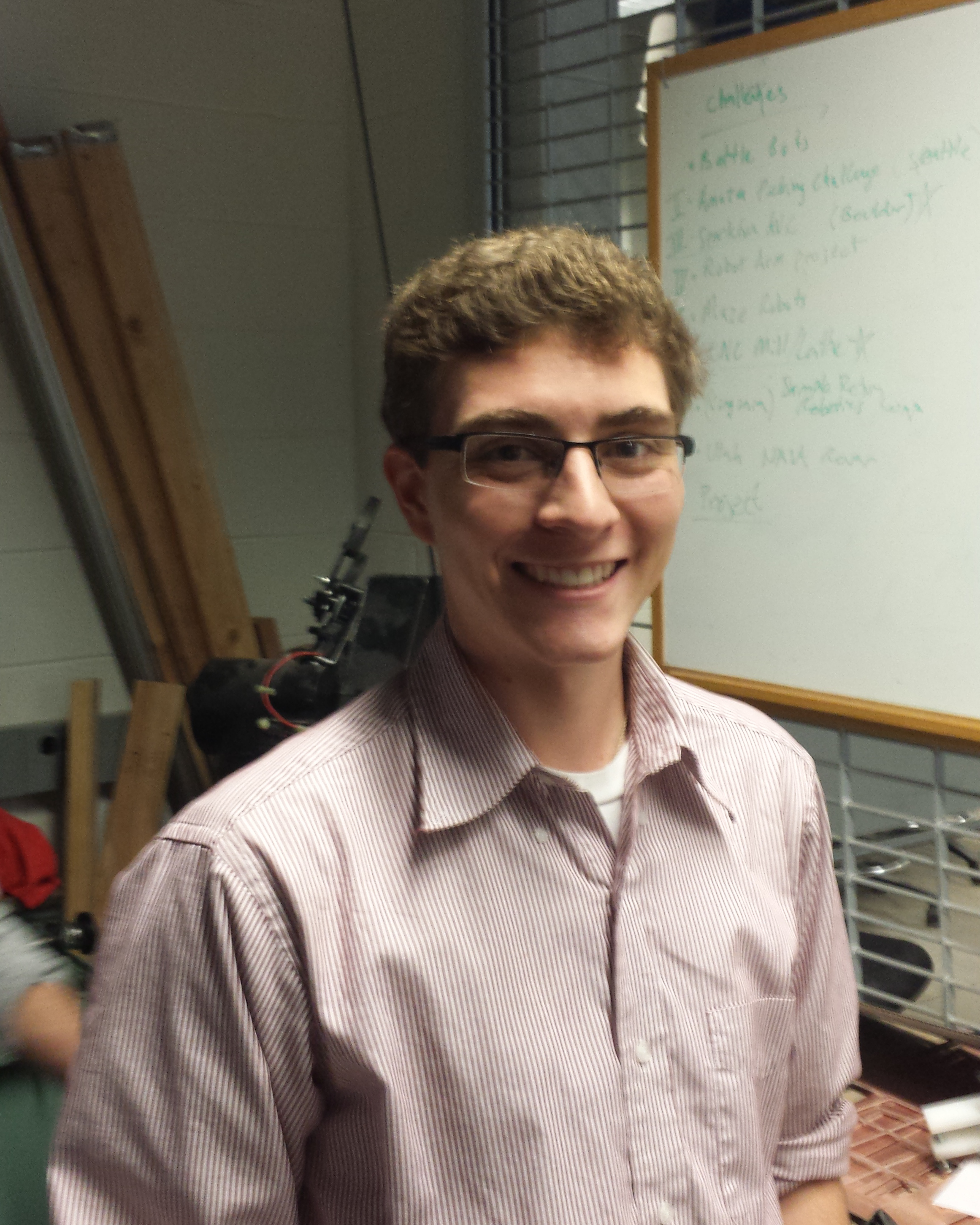 Cory Varney (Excavation)

Cory Varney is a senior pursuing a degree in Mechanical Engineering and plans to graduate in December 2016. As a member of the Blasterhackers, he learned to work with Arduino microcontrollers and a variety of basic sensors and motor controllers, fueling his interest in robotics. Additionally, he worked with an on campus group to develop a self-driving car where he learned about computer vision using openCV libraries and gained valuable experience with autonomy.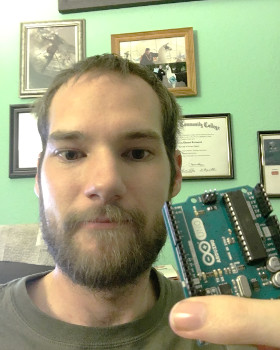 Warren Lockwood (Excavation)

Warren Lockwood is a senior in mechanical engineering graduating in the spring of 2016. He is a Solidworks certified professional and has experience drafting in Autodesk Inventor. He is currently enrolled in manufacturing processes where he is improving his shop experience from previous woodworking projects.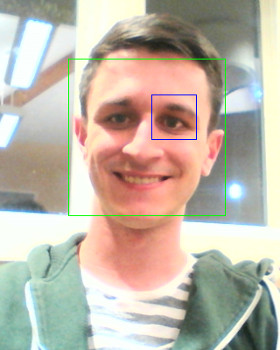 Nathan Young (Autonomy/Controls)

Nathan Young is pursuing a double major in Electrical and Mechanical engineering. He participated in First Robotics in high school and assisted in the design and fabrication of the robot and in addition was an operator for the robot during competition. He has experience using computer vision libraries (OpenCV and Matlab) to perform object/pattern detection and measurement and is proficient in C++, Python, and Matlab.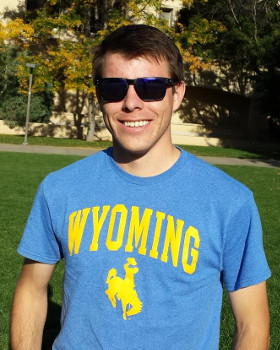 Jonathan Melton (Autonomy/Controls)

Jonathan Melton has a B.S. in mechanical engineering and is currently pursuing an M.S. in electrical engineering. The focus of his work is system integration, automation and computer vision.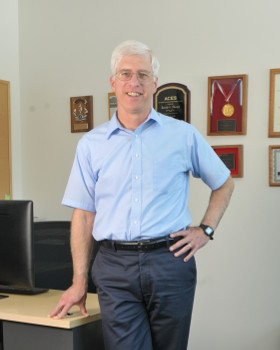 Dr. Randy Haupt (Faculty Advisor)

Randy Haupt was a Staff Consultant at Ball Aerospace prior to joining CSM as a Professor of Electrical Engineering and Computer Science. His BSEE is from the USAF Academy and his PhD from the University of Michigan. He is a Fellow of the IEEE and of the Applied Computational Electromagnetics Society.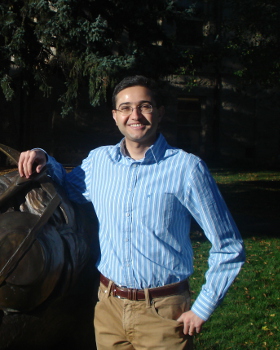 Dr. Ozkan Celik (Consultant)