NASA's Annual NASA Robotic Mining Competition
This competition requires students to design and build a mining rover that can traverse a simulated Martian terrain, excavate regolith and gravel and deposit them into a Collector Bin within 10 minutes.
NASA's overall goal for this competition is to develop creative solutions to the problems that come with mining extraterrestrial resources. The complexities of the challenge include the unique physical properties of basaltic regolith and the reduced 3/8th gravity, which make excavation a difficult technical challenge. The abrasive characteristics of the basaltic regolith simulant, the weight and size limitations for the rover, and the ability to control it remotely also contribute to the complexity of the challenge. Dust tolerance and projection, communications, vehicle mass, energy/power consumption, and autonomy of the rover will contribute to the results of the competition.
This year, Blasterbotica will improve on last year's rover. Over the course of this next year, the rover H.S.Infinity will be streamlined and updated, and much more efficient in the testing arena.
Blasterbotica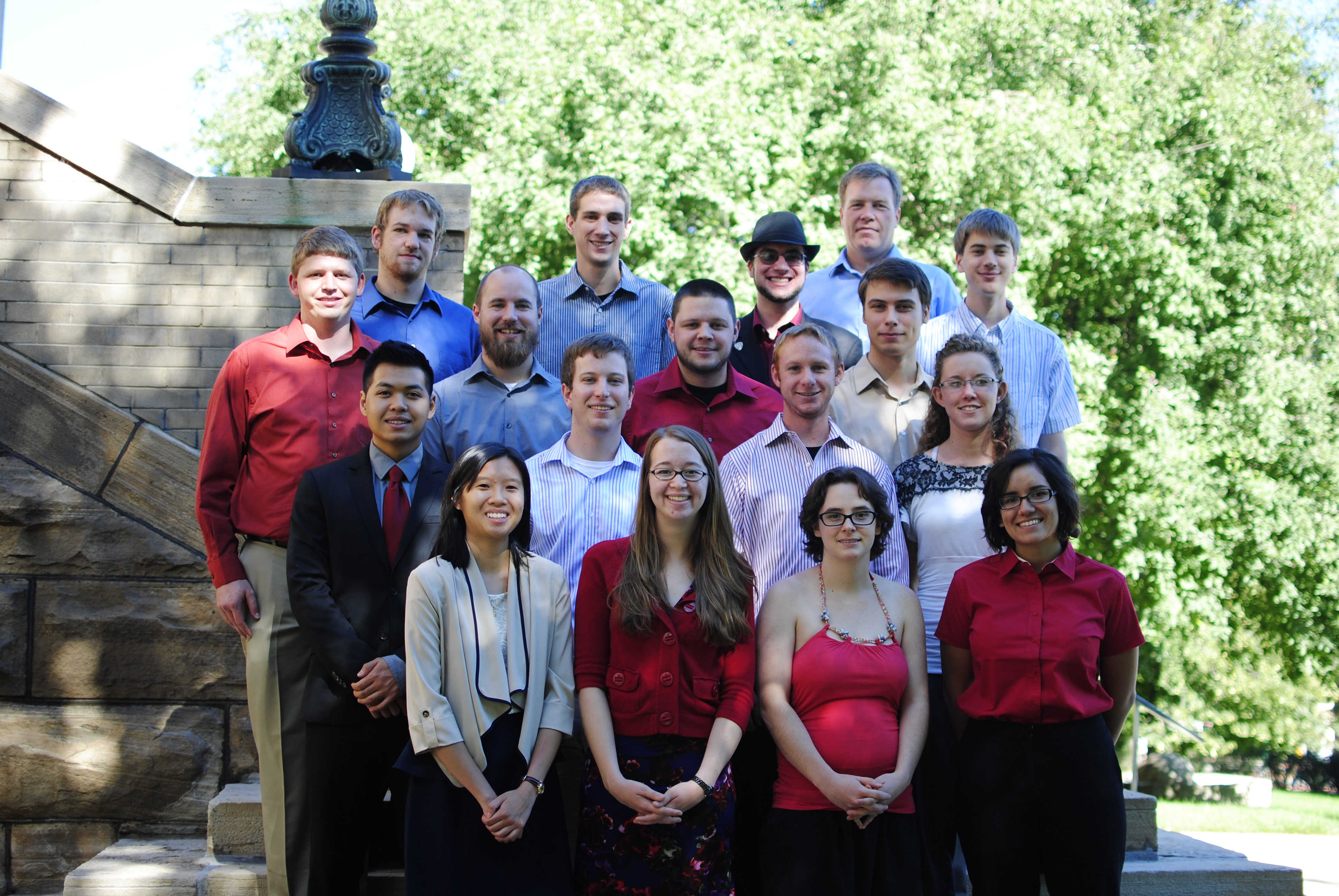 Blasterbotica 2013-2014 Links
<!~-- clearing element DO NOT DELETE -->